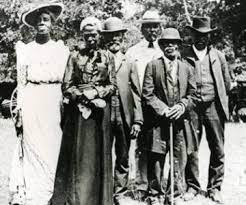 Juneteenth is the oldest known celebration honoring the end of slavery in the United States.
On June 19, 1865, Union General Gordon Granger led thousands of federal troops to Galveston, Texas to announce that the Civil War had ended, and slaves had been freed.
In the 1870s, a group former slaves pooled $800 together through local churches to purchase ten acres of land and create Emancipation Park to host future Juneteenth celebrations in modern-day Houston.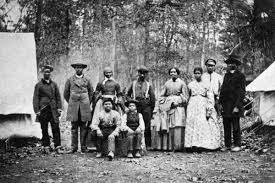 In 1979, Texas became the first state to make Juneteenth an official holiday; several others followed suit over the years. Juneteenth became a state holiday in Texas in 1980, and a number of other states subsequently followed suit. The day is also celebrated outside the United States, with organizations in a number of countries using the day to recognize the end of slavery and to celebrate the culture and achievements of African Americans. In 2021, the Senate passed a resolution establishing Juneteenth as a national holiday.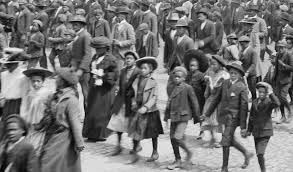 Juneteenth flag designer L.J. Graf packed lots of meaning into her design. The colors red, white, and blue echo the American flag to symbolize that the enslaved people and their descendants were Americans. The star in the middle pays homage to Texas, while the bursting "new star" on the "horizon" of the red and blue fields represents a new freedom and a new people.